Sync a Gallery with Instagram

Only putting an Instagram account / hashtag makes a beautiful gallery!
Instagram is a social networking service more focusing on mobile photo / video sharing. Pro Pack delivers users an innovative method to bring 20 pictures from a Instagram user / hashtag into a beautiful photo gallery effortlessly.
There is no more words needed! Refer to this example, and make a magic of collaborating Instagram and Pro Pack to your site!
1Find your favorite users / hashtags from Instagram

There are tons of Instagram users, and hashtags. (I'm also a InstaBoy!) You can join Instagram to create your own Instagallery or find your favorite users like friends, celebrities, companies, and so on.
In addition, you can have some hashtags such as "#instagram", "#apple", and etc in your mind.
Once you have chosen a specific user or hashtag, you can jump to Pro Pack.

2Settings for an widget (Build your own wizard)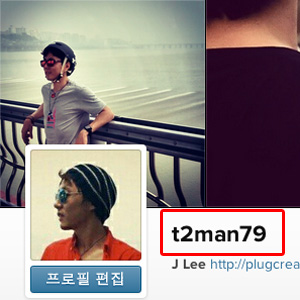 Turn from Instagram to 'Build your own' wizard of Pro Pack, then choose a Widget that contains a 'RSS feed' icon (supporting 'Sync RSS feeds' feature).

1) Scroll down to 'Sync RSS Feeds' options, and turn 'sync' on.
2) Select 'Instagram' from 'feed generator' lists.
3) Input either user id OR hashtag (except for "#").
These are all steps to be done. How easy it is!
Below is a final example by following these steps above. Compare between my Instagram @t2man79, and this gallery. (sometimes, there may be some lags so just refresh this page!) Whenever a photo is uploaded to my Instagram (or someone's), this widget will be also automatically synced without any modifications. Buy Pro Pack